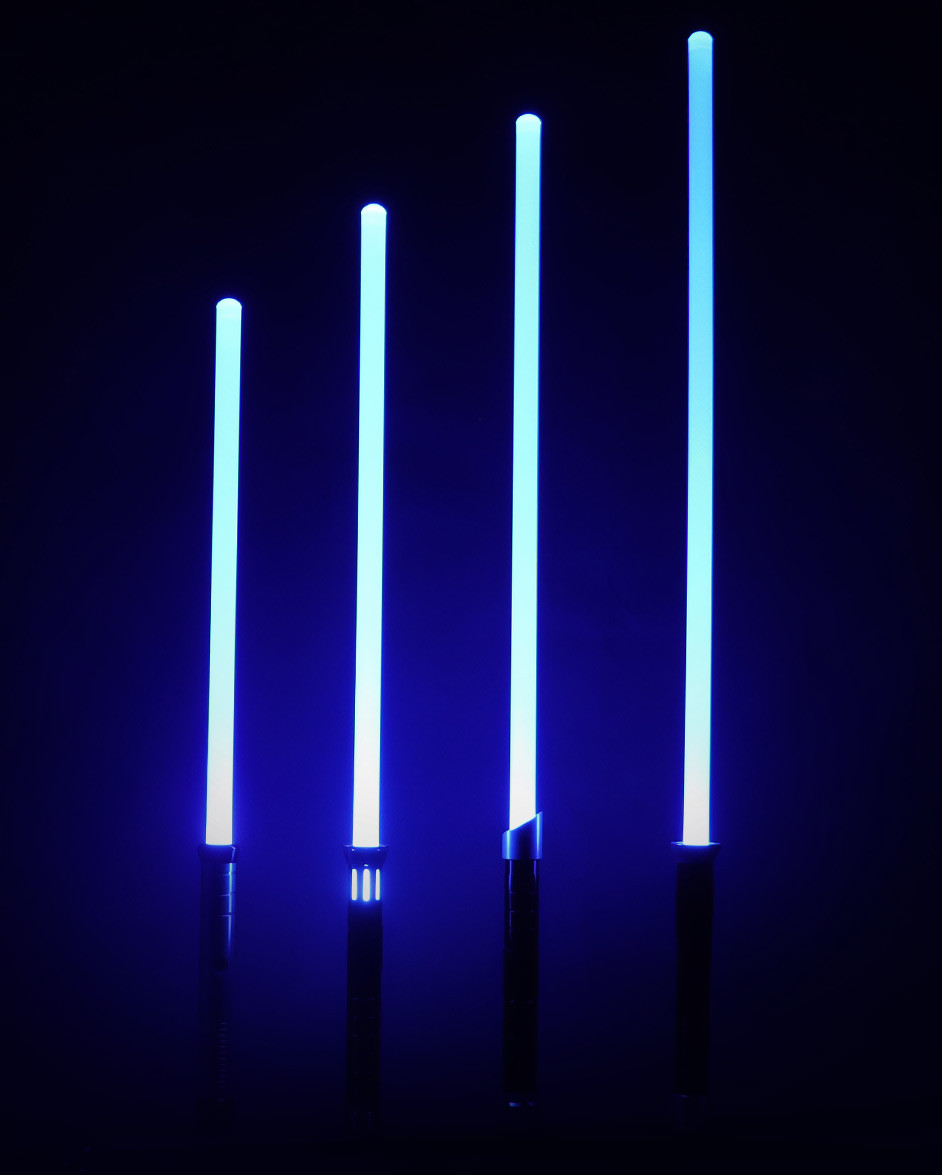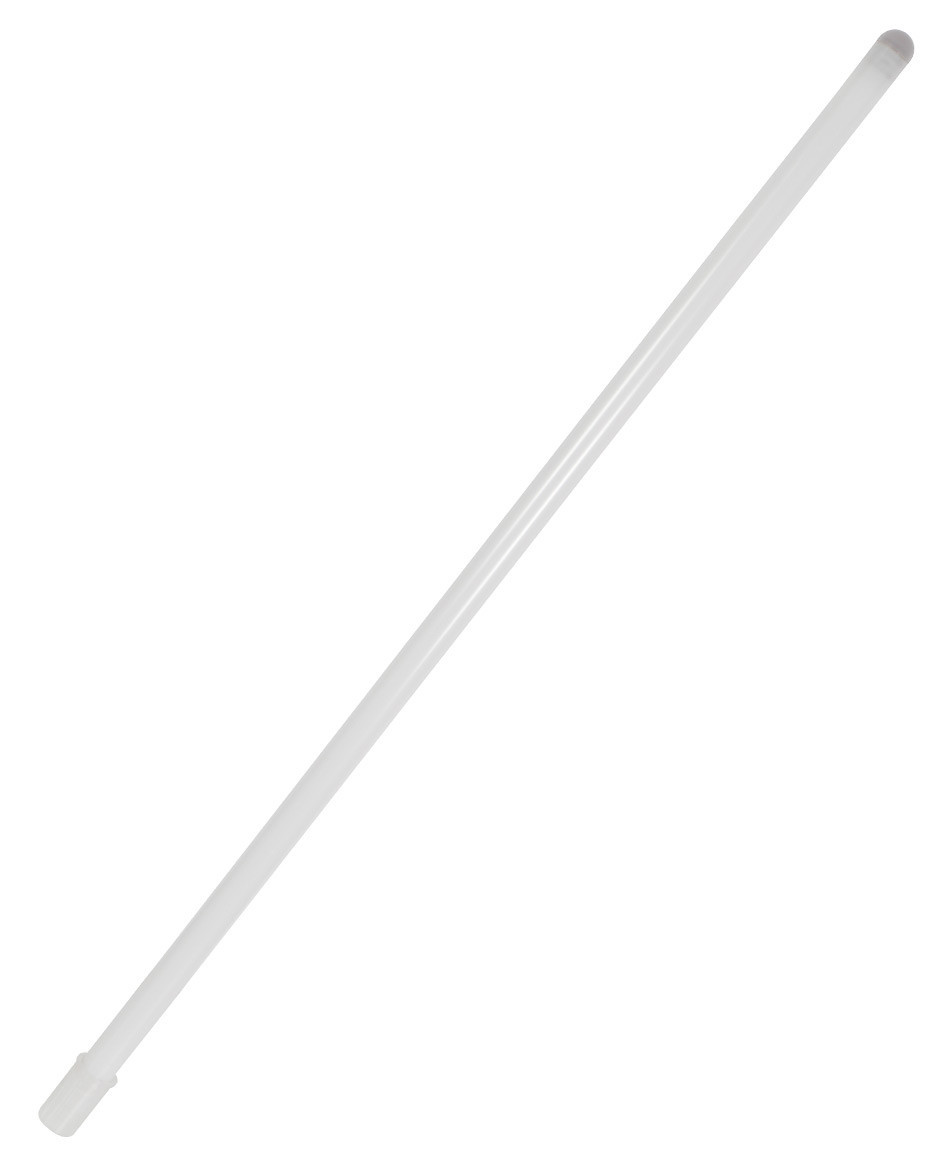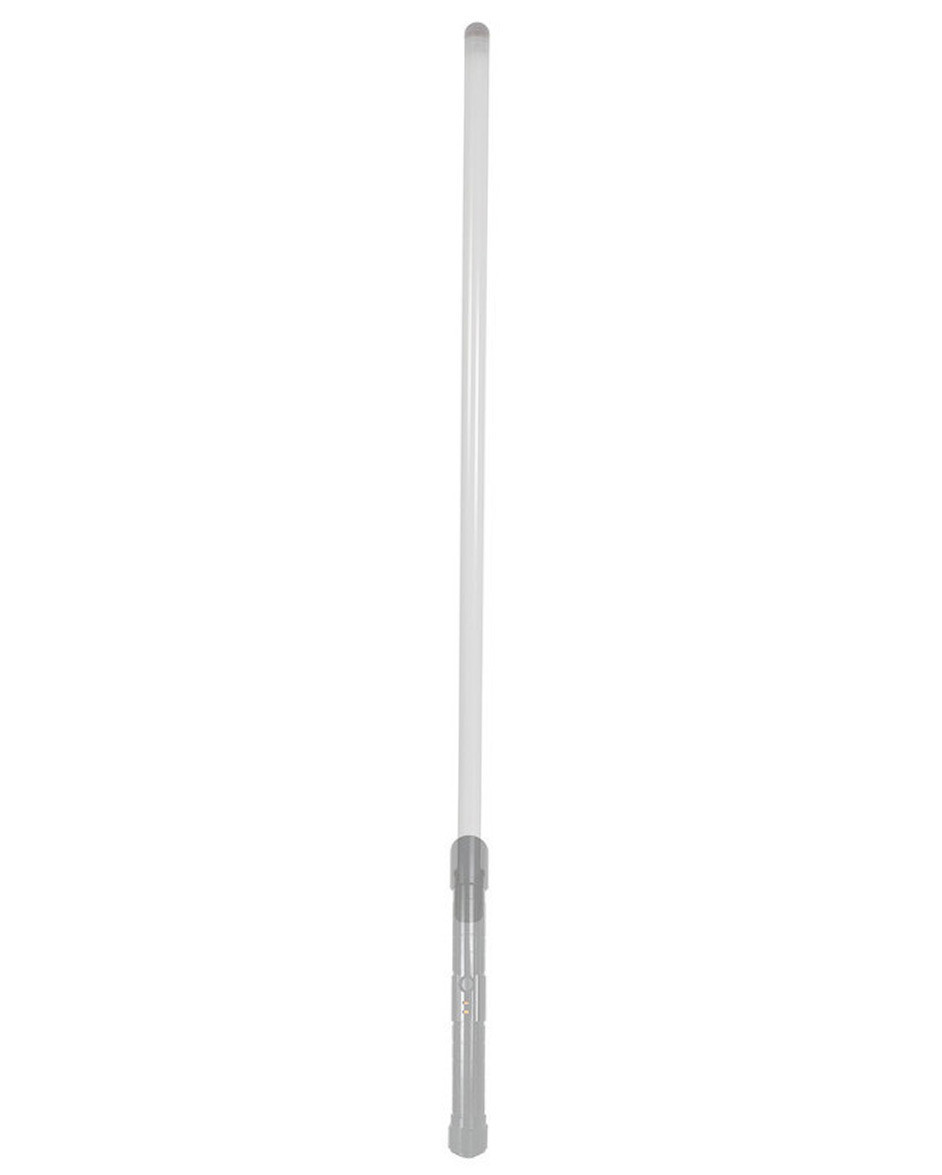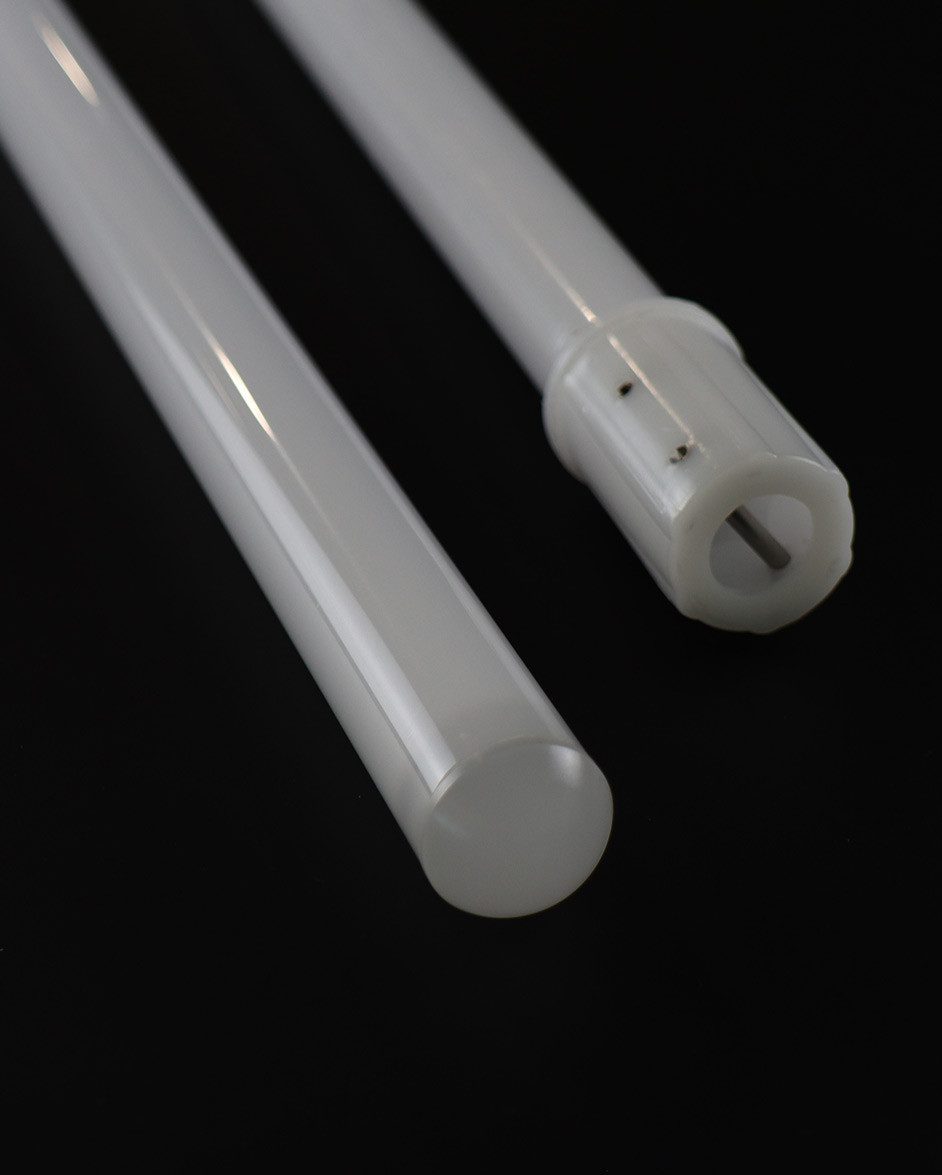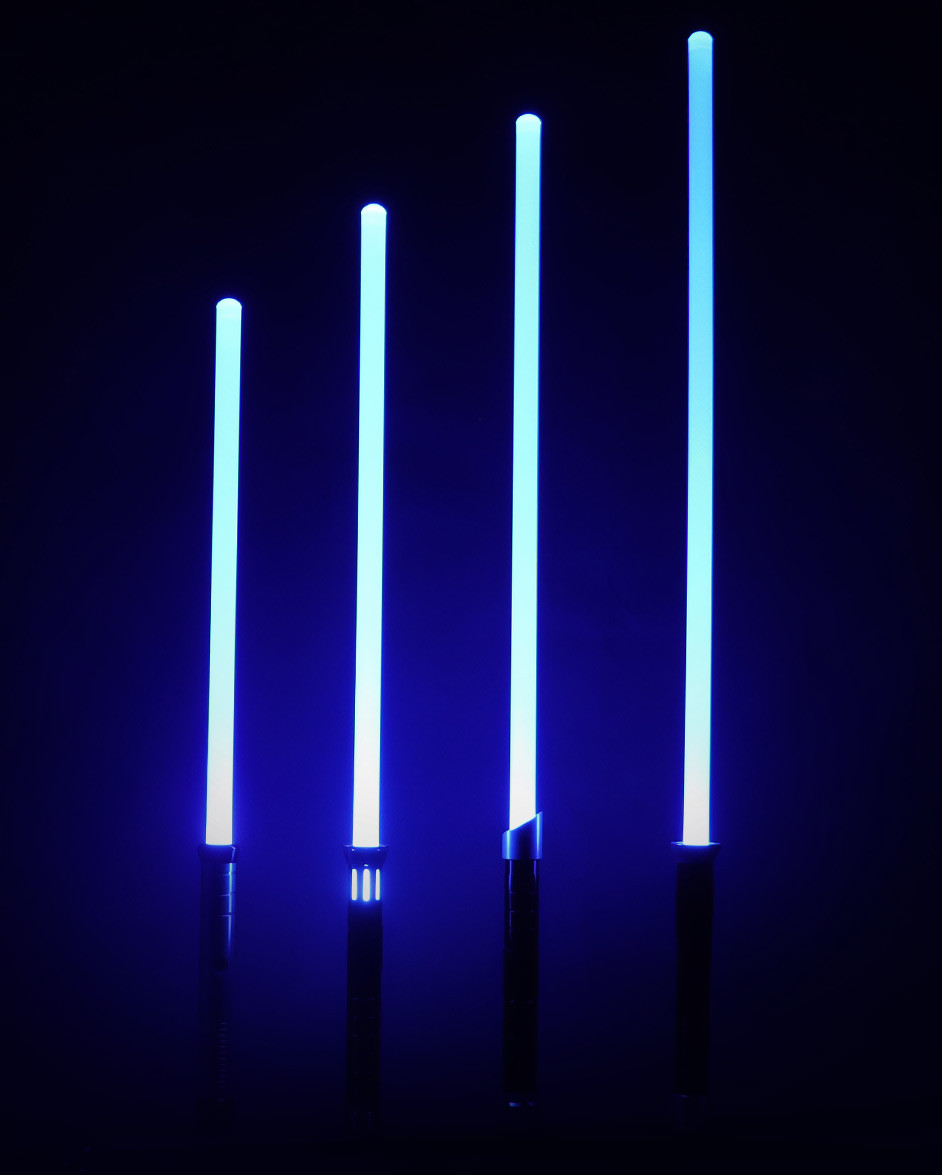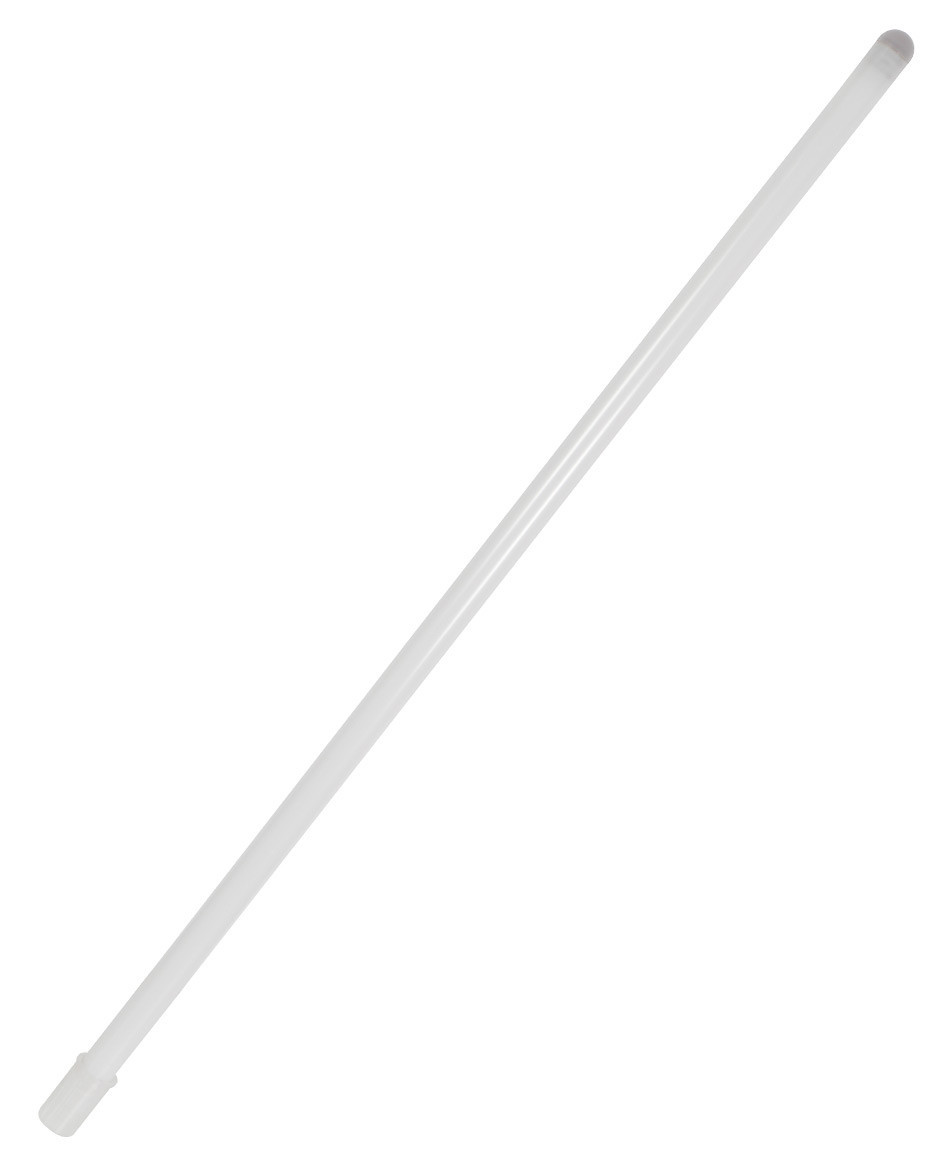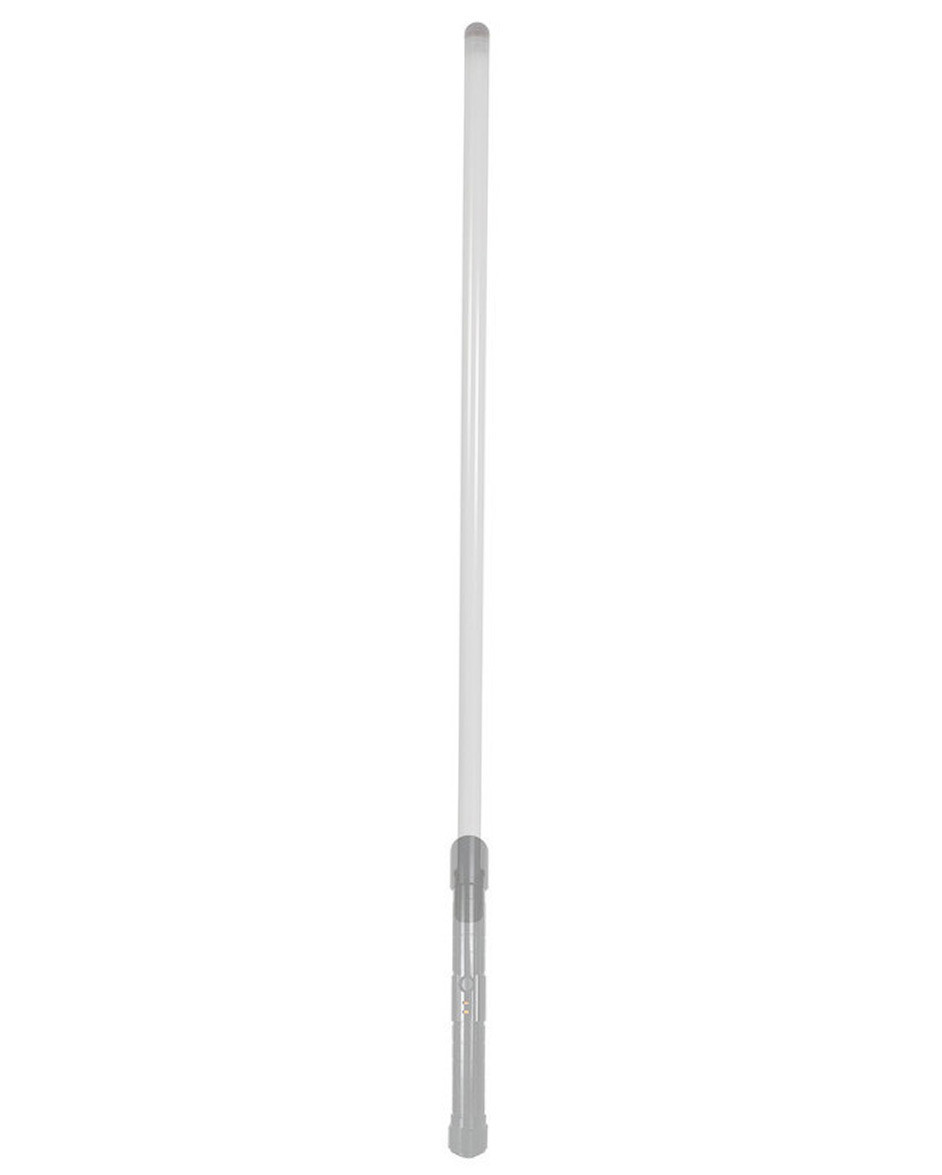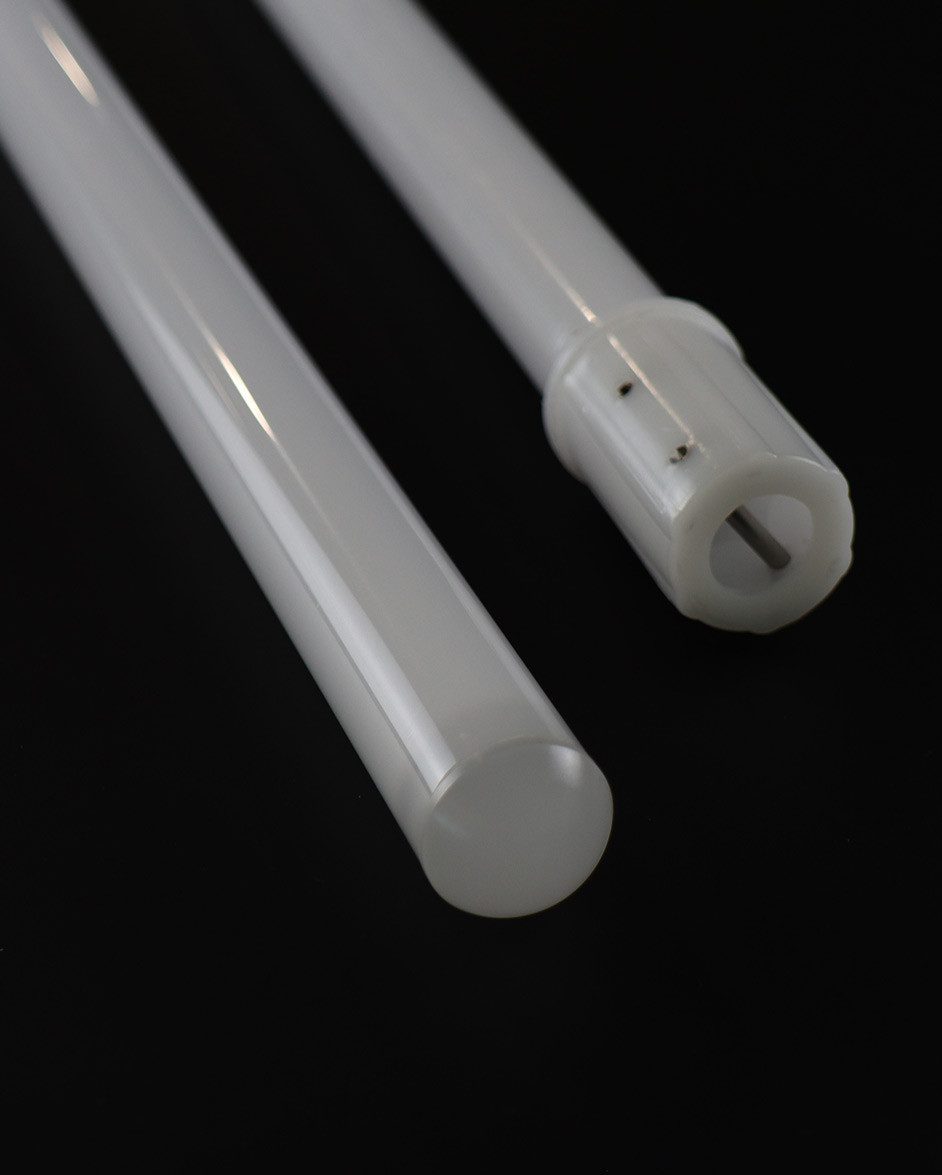 French quality

Worldwide shipping

Secure payment

Blade Sleeve
This hidden part of the blade is placed at the top of the handle and fixed with the screwable guard. The unique patented fastening system of SOLAARI sabers mean you can change blades without any tools, easily and safely.  
Blade length
SOLAARI blades are available in 4 sizes: 24'', 28",32" and 36". To make the right choice, you need to consider elements such as size and use.  The 24"and 28'' blades are intended for people measuring 5'2" (160 cm) or less, for shoto or double saber combats or if you are looking for malleability. The 32" blade is the size generally used for sports. The 36-inch blade offers a better grip for users over 6ft (185 cm).
Polycarbonate
The polycarbonate SOLAARI blade is of unparalleled lightness and maneuverability. This material also offers an indispensable robustness for combat and games.
Features
Specifications
Blade thickness
Mid grade (2 mm)