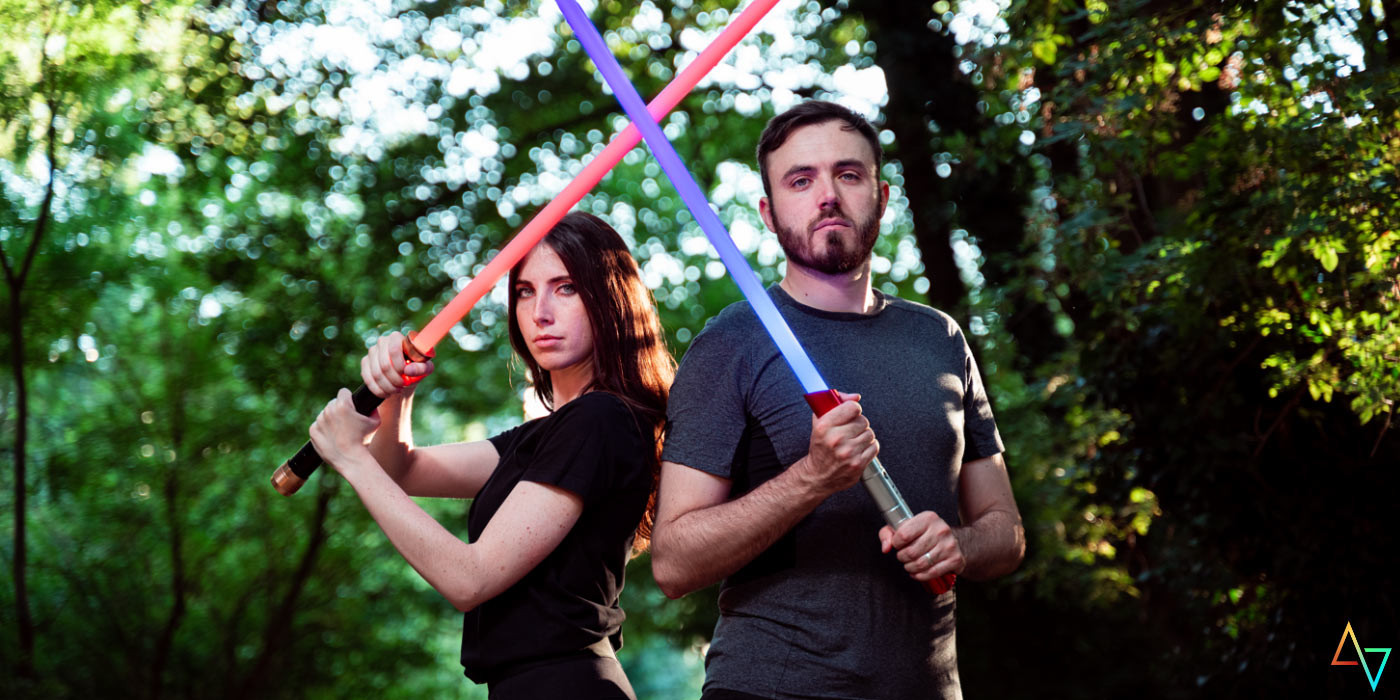 Our new trailer
date_range
December, 1 2022
As you can see, there are more and more changes at Solaari at the end of the year!
And to do so we decided to make a new trailer that represents our new artistic direction and highlights our values to our community.
In this trailer you will find 3 stories that represent a large part of our community, both geek, sports and tech fans. In this trailer you will also find our iconic lightsaber models such as the Waan, The Ka-Yogen or the Foji
This new runner was really important to us and we worked on it for many months before seeing it released!
So what do you think about it?