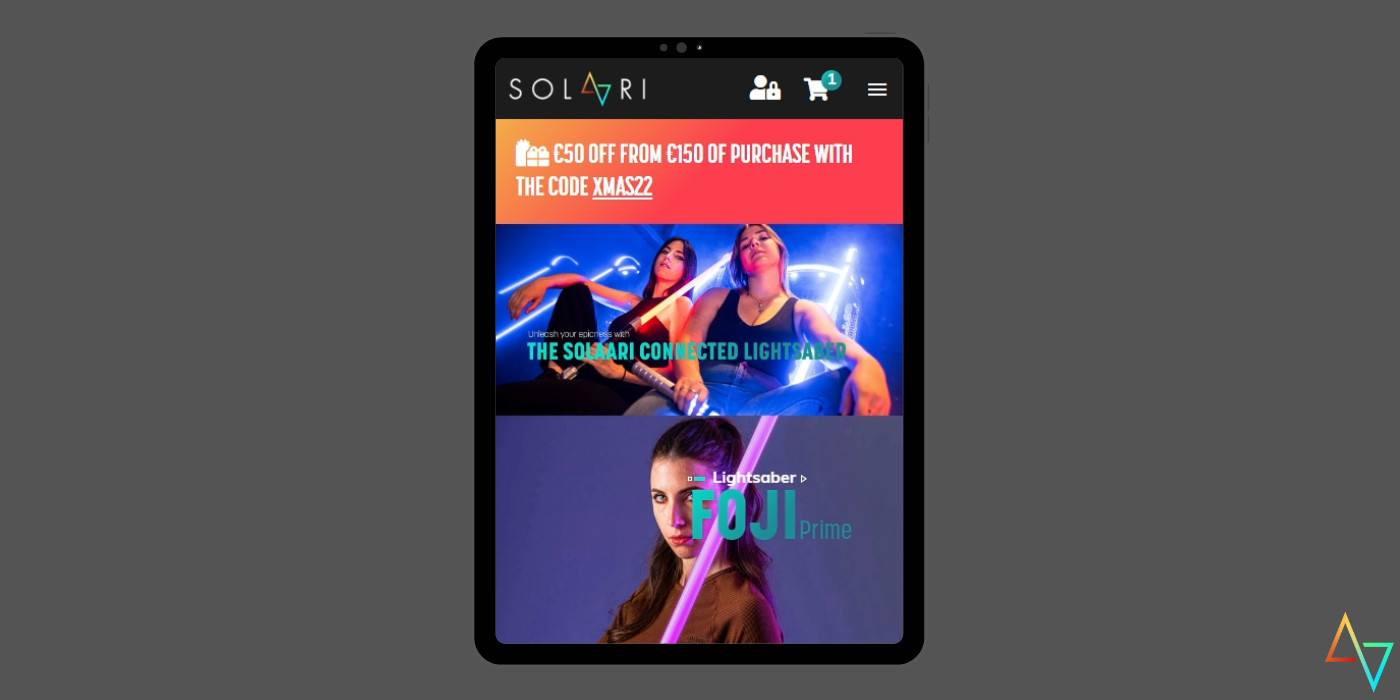 Our new website !
date_range
November, 3 2022
A lot of news for Solaari in this beginning of November!
Indeed, you will have noticed that recently our website has changed a lot and has been given a new look. But why ?
The aesthetic change of our website was born from a will to have a website that reflects the quality of our products and the new artistic direction of the brand.
We also optimized the UX (design and ease of navigation on the site) to make navigation on our site more fluid, pleasant and intuitive.
So what do you think?