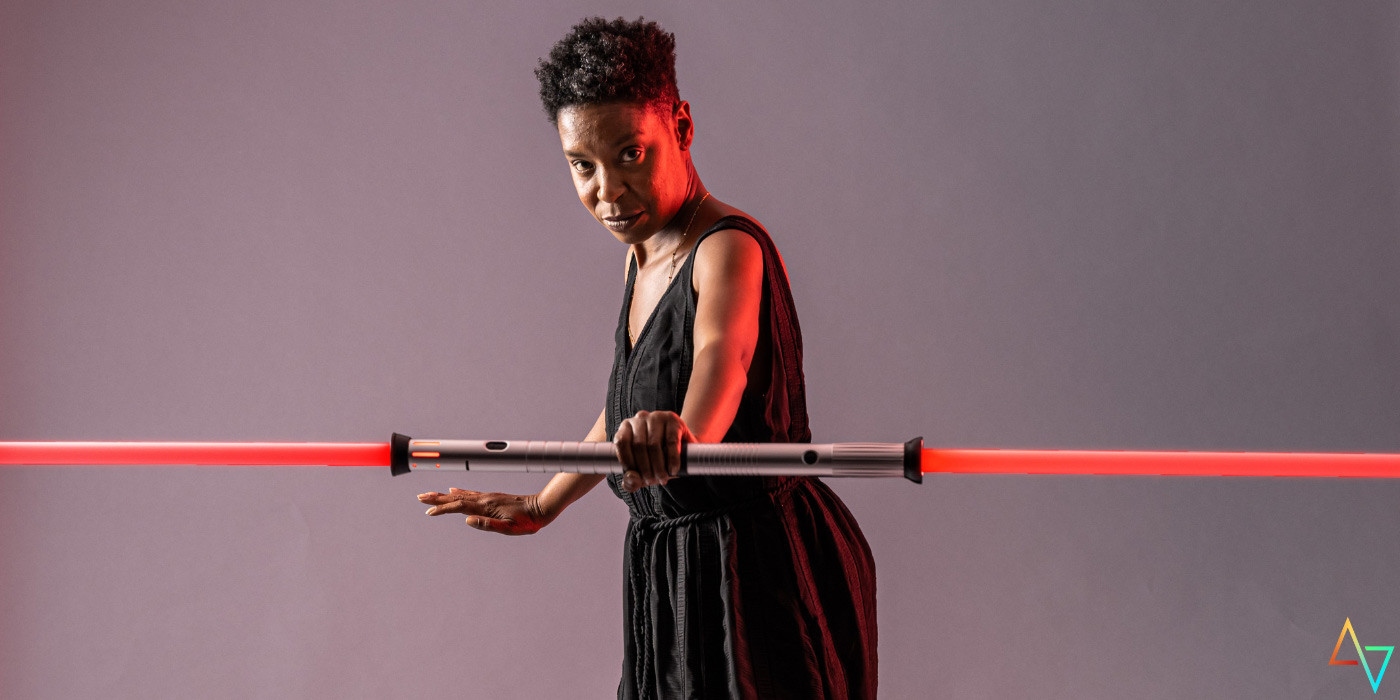 Dual saber adaptor and components
date_range
December, 13 2022
Today we are not going to talk about our sabers but about the other things that go with them. We are going to introduce you to our dual saber adaptors as well as our components that you can buy recently at retail.
What are the dual saber adaptors? It's a small item that allows you to connect two sabers together to make a double saber and look even more epic! This piece is placed at the bottom of the two sabers instead of the classic pommel. Nothing changes in the use of the saber with this dual saber adaptor. It is available in black, gold, silver and red to best match your sabers! It's the perfect tool to make a great cosplay!
The components, are available for retail since recently on our website, but why? At Solaari we know how much your practices and desires can vary from day to day, that's why we decided to offer retail guards and pommels to give a new look to your saber in a blink of an eye and for a small budget. As an example we know that the Waan guard is more suitable for cosplay as the foji guard is more suitable for manipulation so if you practice both you can do it with the same saber easily! These components are available for each of our models, be it the pommels or the guards with our 4 usual colors : black, gold, silver and red !
So what do you think ?