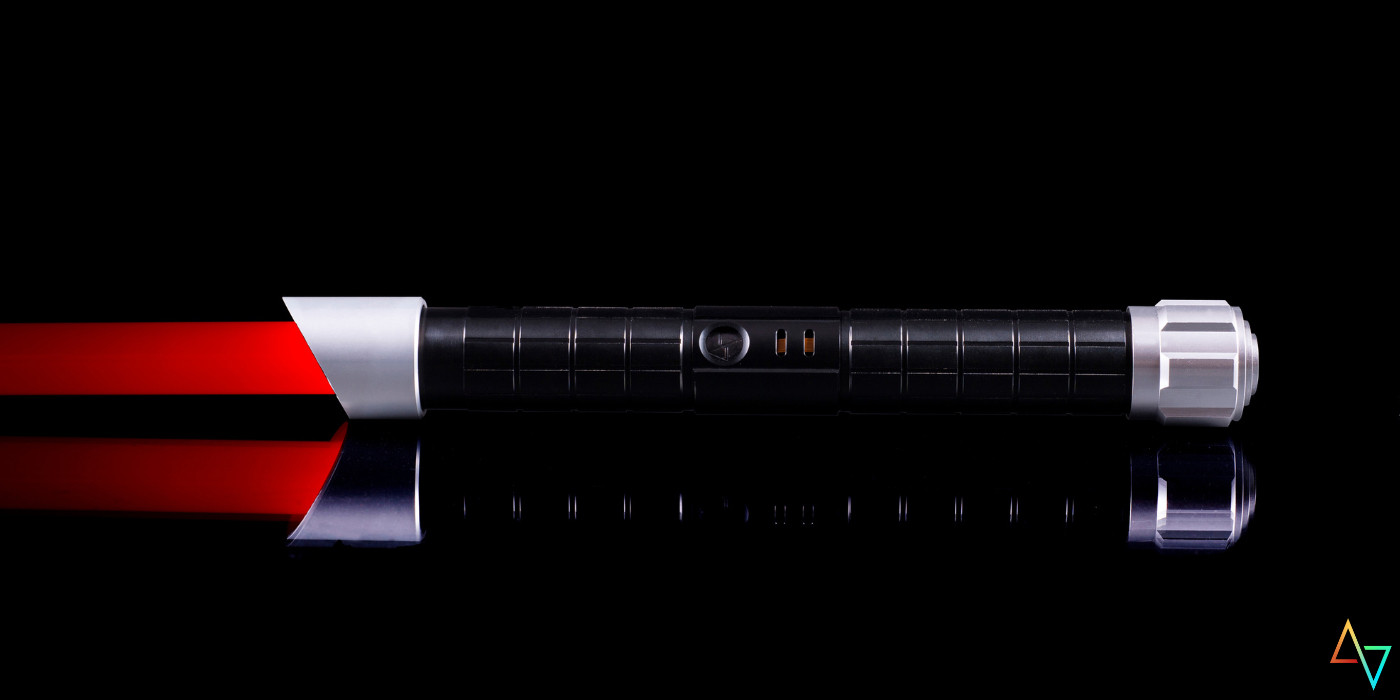 The Waan
date_range
November, 2 2022
We continue the presentation of our lightsabers with the very first saber imagined by the team, the Waan.
Like the Ka-Yogen, the Waan features a unique design that is radically different from other models. It differs in particular by its beveled blade guard and its very angular pommel which gives it more character, it is an ideal lightsaber to dominate the fight!
Its extra touch? Its squared handle which offers an incomparable grip for its user
The Waan is available in 5 colors: black, gold, silver, red and a black and silver bicolor. This leaves you with a wide choice to find the lightsaber that suits you best.
So what do you think?