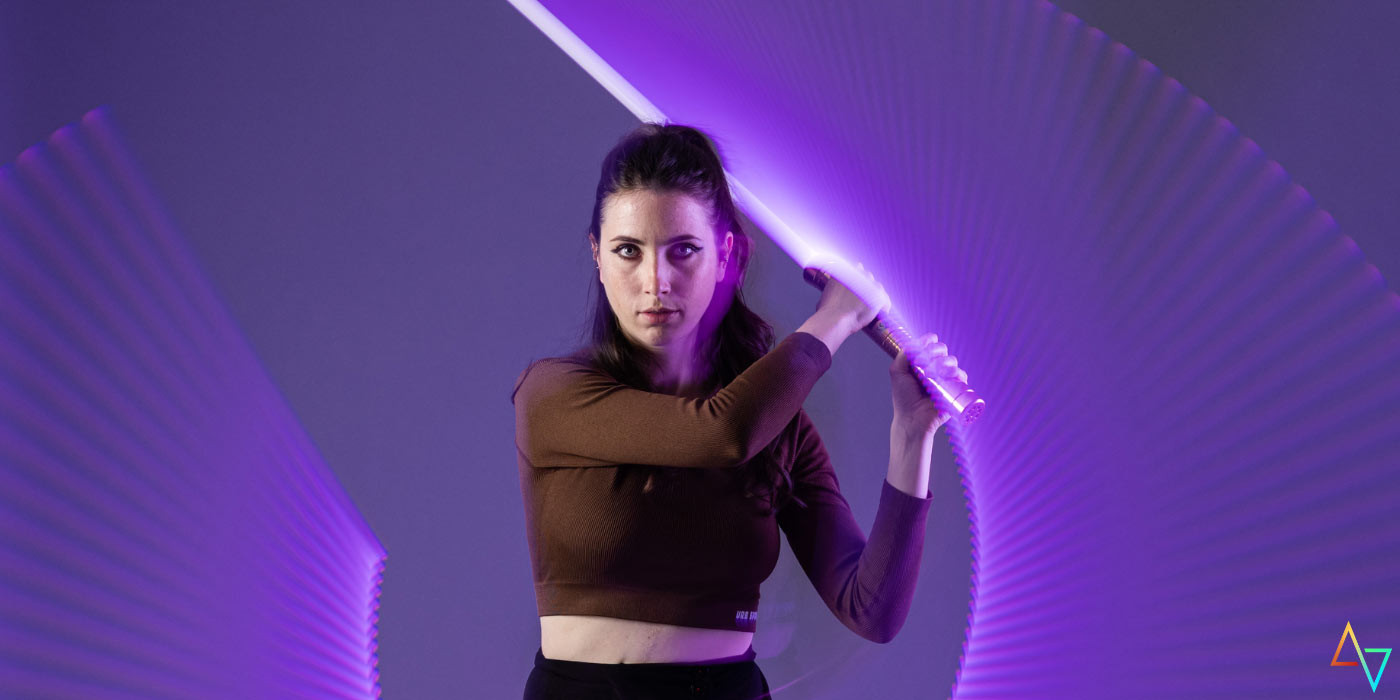 Unleash your epicness in 2023 with Solaari
date_range
January, 12 2023
2022 is already over and 2023 has arrived!
Who says new year often (almost always) says good resolutions. They can be of any kind, to start working out again, to work more, to eat better...
At Solaari we propose you a new resolution that is out of the ordinary! Be epic and unleash your inner epicness!
To do so, you'll have to take your courage in both hands and dare to do things you've never done before! Why not try lightsaber for example? We offer different models that will make you epic, such as the Waan, the Ka-Yogen or the Ki-Raito and the Foji. None of these 4 models seems epic enough for you? Think about our configurator which will allow you to create a saber to suit your image!
Are you ready to unleash your epicness in 2023 with Solaari?